DEMOS
Listen and decide for yourself. Still not convinced? Call or email me today for a custom audition with your script!

Corporate Narration/e-Learning

MY EXPERIENCE, YOUR VISION
In my 30+ years as a voice talent, engineer and producer, I've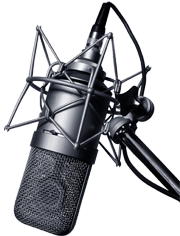 worked with many of the finest writers, voiceover directors and producers. This experience has taught me that your story can be told in any number of ways. So, whether you're looking to sell, inform, educate, instruct, convince or cajole, my job is to provide the delivery that achieves your goals, and adds to your bottom line. I welcome the opportunity to do just that.
Call 781-218-2145 or email today for more info.


Professional voice talent with 30+ years experience
Commercial broadcast (Radio and TV)
Film narration, Corporate/Web narration
Instructional, e-learning
Home studio – raw audio to finished production
Source-Connect Standard real-time remote connection
High speed file delivery via Dropbox, WeTransfer, Box, etc.
Competitive rates
How do I know you're the right voice for my project?
You don't. But chances are, unless you're looking for a female voice or a really young kid's voice, I can provide what you're looking for. It may not be the exact voice you had in mind, but I guarantee it will be worth considering. Call or email today and let me prove it.
Can I hear your voice reading my words?
Sure. Just call or email me a portion of your script and I'll send you back a custom audition so you can hear your words come to life.
I'd like to hire you. What are your rates?
Every project is different. Are you producing a local radio spot? A national TV spot? Audio for a website? An instructional DVD you'll be selling at a trade show? Just call or send me details of your project and I'll provide a prompt, realistic quote. And if there are specific budget constraints, be sure to let me know.
How do I work with you?
Whichever way you find most convenient. Source-Connect is a great way to get my voice into your project. You arrange the date, day, and time with your studio of choice and they connect with me remotely. You can listen in and direct just as if we were all in the same place. Or, I'm happy to travel to your studio of choice in the Greater Boston area. Optionally, you can send me your script and any specific direction. In return, I'll send you an audio file in your preferred format, usually by the next day. Call or email me today.
What does "When you can't afford to experiment" mean?
If you've searched for voice talent, you know that pretty much anyone with a computer and a microphone, claims to be one. But, your project is important. You can't afford to waste time and money "experimenting" with beginners. That's why a professional should be your first choice – someone with years of experience, qualifications and knowledge of the business. Someone who can deliver your message the way it was meant to be heard. I consider myself among that select group, and welcome the opportunity to prove that to you. So what are you waiting for?
Call or email me today!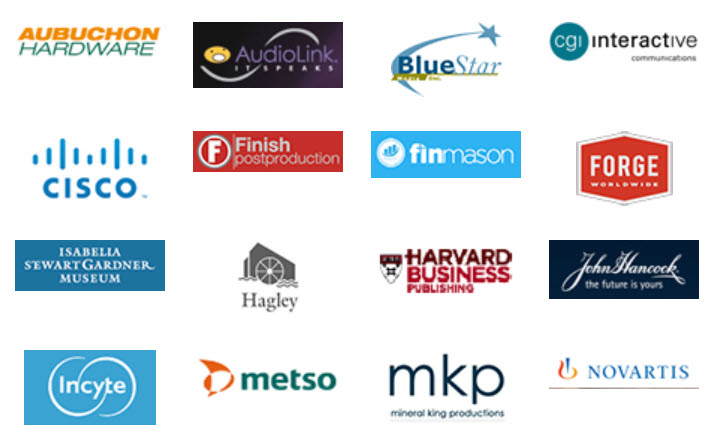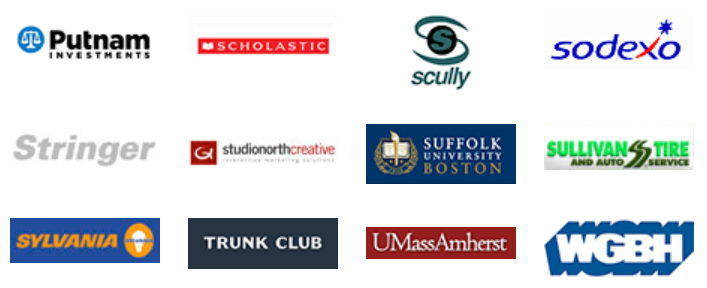 Trustworthy
Authoritative
Believable
Distinctive
Compelling
Persuasive
Versatile
Male – young or old
Professional
Experienced
Reliable
Fast & Prompt
Flexible
Competitive Rates
Non-union
Boston, New England,
National, Global